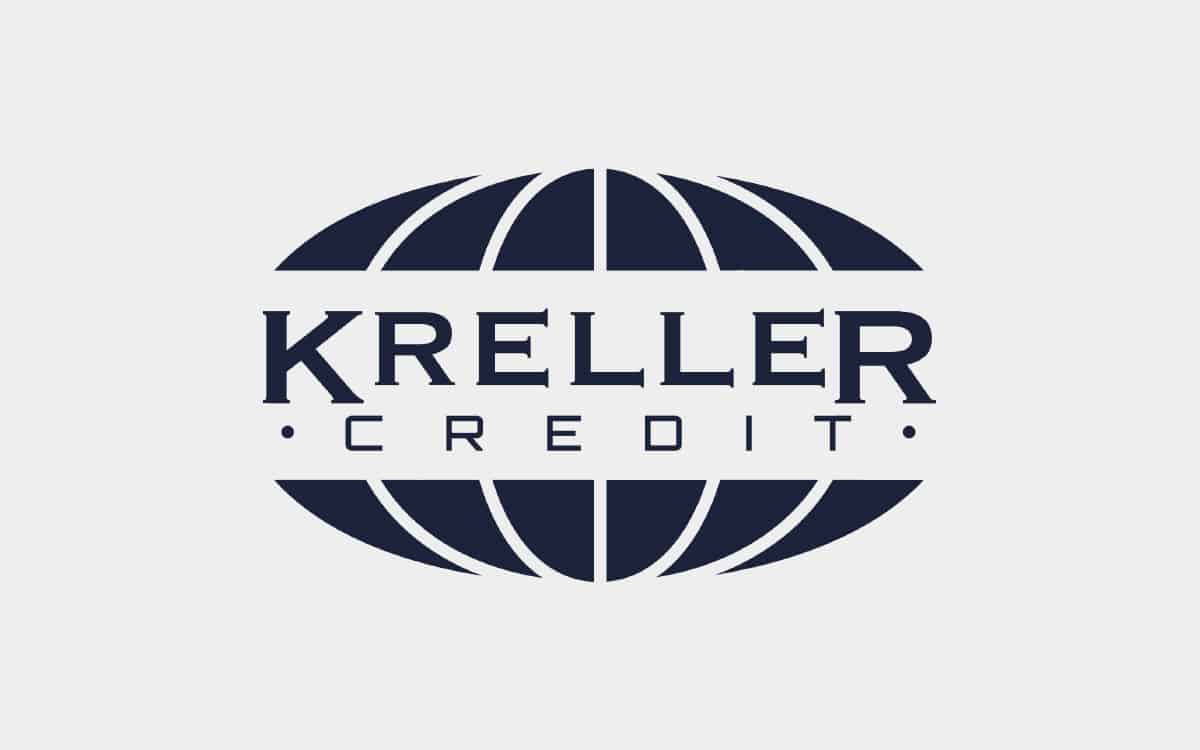 From Reuters
WASHINGTON (Reuters) – New orders for key U.S.-made capital goods slipped in February and shipments were unchanged, but data for January was revised slightly higher, which could support views that the manufacturing sector was stabilizing.
About Kreller Group
The Kreller Companies were founded in 1988 by a former D&B national account manager who envisioned a straight forward and cost-effective way to conduct business investigations and share results with clients. Today the Kreller Companies are comprised of Kreller Group, Kreller Credit and Kreller Consulting.
Want to discuss how our expertise can help? Click here.