International Supplier Assessment Report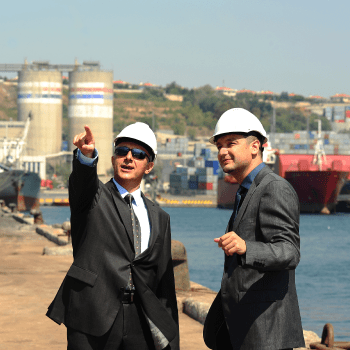 Company Reports You Can Trust
A supplier's ability to meet demand is essential to a healthy business. Access to detailed credit analysis to evaluate and determine risk is crucial to ensure a supply chain is capable.
Kreller Credit supplier assessment is a cost-effective and efficient way to mitigate risk in the supply chain. Without reliable supplier data, there is an inherent possibility for major delays in the production process. These impediments can result in workflow complications, reputational harm, and decreased employee morale.
Our supplier assessments identify problematic issues before they can harm a business and provide clients an extra measure of security in an unpredictable world.
Request Reports & Samples
I have had the privilege of working with Kreller Credit not only at my current company but at my prior company as well. Kreller Credit has provided me with exemplary service over the past 9 years and the quality of their service has truly assisted in minimizing potential financial risks for us and helped me in making sound business decisions. The Kreller Team is made up of quality individuals who I have and will continue to enjoy working with. I highly recommend Kreller Credit.
- C. A. CREDIT & COLLECTIONS MANAGER, HIGH-END TEXTILES AND FURNISHINGS