Request Sample Credit Investigation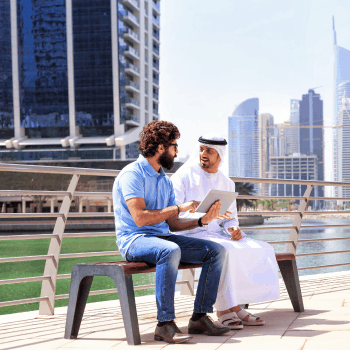 Real Samples.
Real Time.
A Kreller investigation allows clients to internationally check credit reports and make informed decisions on how to proceed with business transactions. We conduct thousands of investigations in every country spanning Eastern and Western Europe, Latin America, Middle East, Africa, Australia, North and South America, Asia Pacific and India.
Request Reports & Samples
I have had the privilege of working with Kreller Credit not only at my current company but at my prior company as well. Kreller Credit has provided me with exemplary service over the past 9 years and the quality of their service has truly assisted in minimizing potential financial risks for us and helped me in making sound business decisions. The Kreller Team is made up of quality individuals who I have and will continue to enjoy working with. I highly recommend Kreller Credit.
- C. A. CREDIT & COLLECTIONS MANAGER, HIGH-END TEXTILES AND FURNISHINGS