International Commercial Credit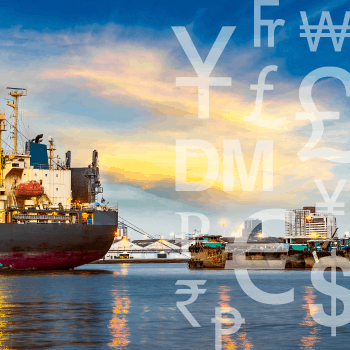 Multinational corporations require access to comprehensive foreign credit assessment options. With a fluctuating commercial environment, it is a challenge to navigate this global landscape and find reliable resources.
No other international commercial credit assessment agency offers the scope of cutting edge research, investigations and analysis provided by Kreller. We scrutinize past credit histories of your overseas customers and vendors to identify potential risk that could adversely impact your business. Kreller is a leading international credit assessment agency. Our network of analysts and investigators deliver precise, detailed worldwide commercial credit reports unparalleled in the industry. The depth of our research yields information other credit firms are unable to locate. Kreller Credit is anywhere in the world our clients want us to be, delivering all inclusive reports to help them make sound business decisions.
More About International Commercial Credit
I have had the privilege of working with Kreller Credit not only at my current company but at my prior company as well. Kreller Credit has provided me with exemplary service over the past 9 years and the quality of their service has truly assisted in minimizing potential financial risks for us and helped me in making sound business decisions. The Kreller Team is made up of quality individuals who I have and will continue to enjoy working with. I highly recommend Kreller Credit.
- C. A. CREDIT & COLLECTIONS MANAGER, HIGH-END TEXTILES AND FURNISHINGS