$199 TRILLION IN GLOBAL BAD DEBT
Accurate, Up-to-The-Moment International Credit Services
Kreller Credit International Reports are generated at the time the order is placed. The information we provide is up-to-date, and comes directly from the locus of inquiry via our boots-on-the-ground network. We do not rely on canned data from standard online sources, but deliver the latest, most accurate intel in the business.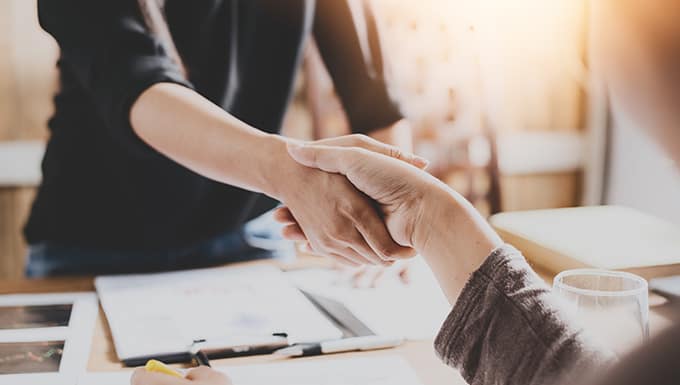 Kreller Credit helps clients navigate the constantly evolving international commerce landscape. Our network of analysts and agents provide vital information to ensure that credit transactions are authentic and secure.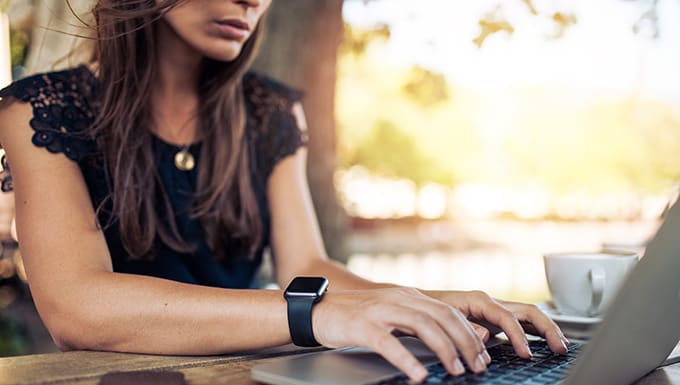 Kreller facilitates international collections and debt recovery with professionalism. Our global business debt collection services ensure a high level of discretion to deliver concrete results.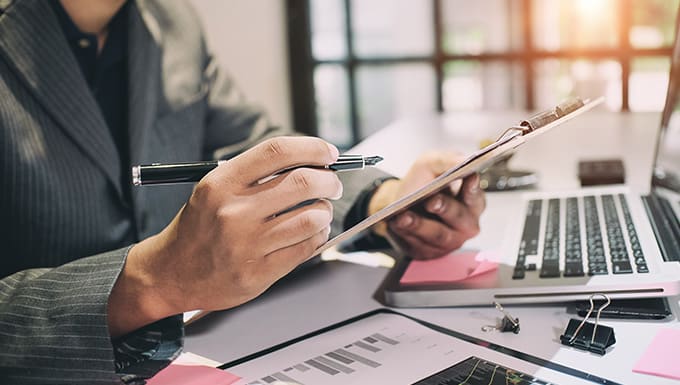 A Kreller Credit international investigative report is a cost-effective and efficient way to mitigate risk in the supply chain. Our supplier assessments identify problematic issues before they can harm a business, while providing clients an extra measure of security in an unpredictable world.
I have had the privilege of working with Kreller Credit not only at my current company but at my prior company as well. Kreller Credit has provided me with exemplary service over the past 9 years and the quality of their service has truly assisted in minimizing potential financial risks for us and helped me in making sound business decisions. The Kreller Team is made up of quality individuals who I have and will continue to enjoy working with. I highly recommend Kreller Credit.
- C. A. CREDIT & COLLECTIONS MANAGER, HIGH-END TEXTILES AND FURNISHINGS