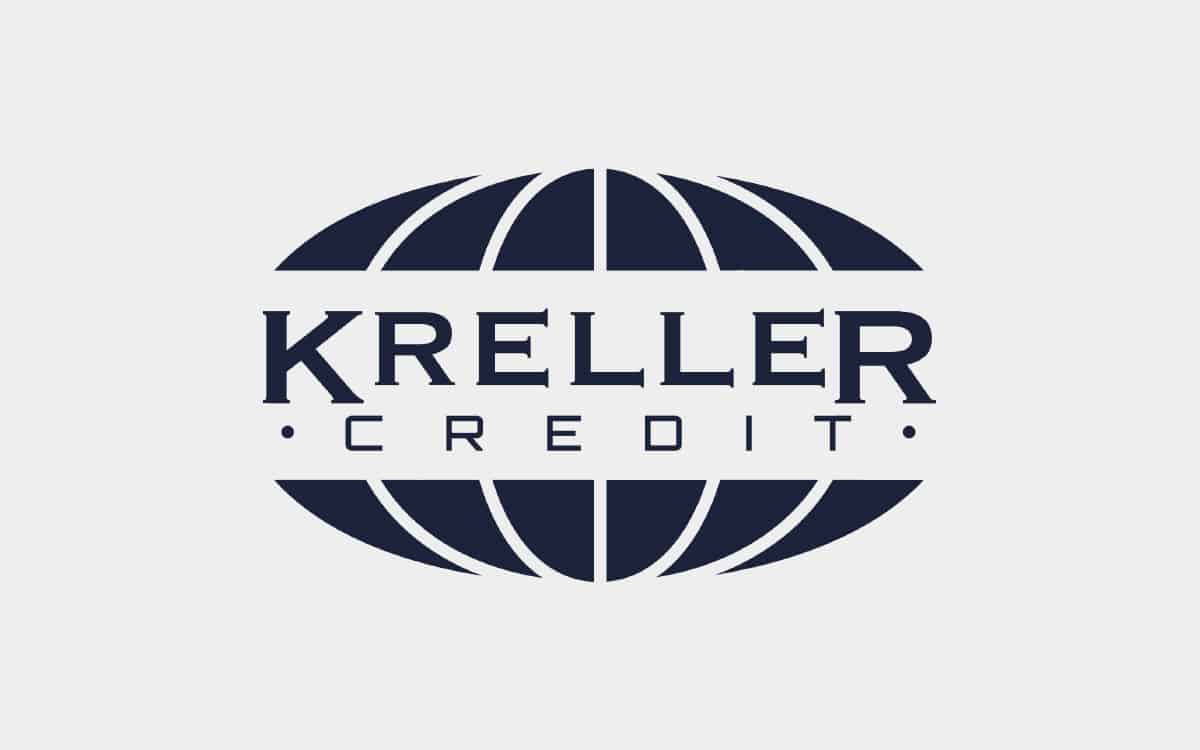 From The Wall Street Journal
The U.S.-China trade dispute escalated sharply Monday, as Beijing retaliated against higher U.S. tariffs with plans to increase levies on $60 billion in U.S. imports and Washington laid out nearly $300 billion of new Chinese imports that would face 25% levies as early as this summer.
About Kreller Group
The Kreller Companies were founded in 1988 by a former D&B national account manager who envisioned a straight forward and cost-effective way to conduct business investigations and share results with clients. Today the Kreller Companies are comprised of Kreller Group, Kreller Credit and Kreller Consulting.
Want to discuss how our expertise can help? Click here.