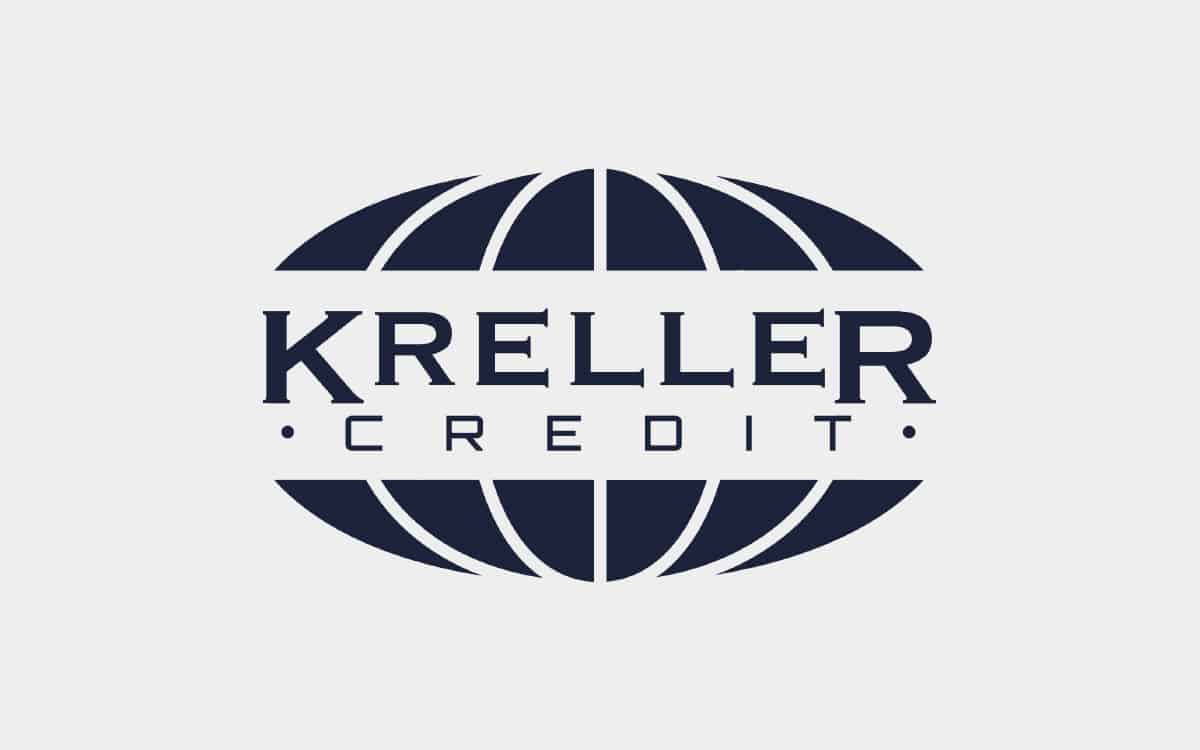 From CNBC.com
LOS ANGELES/DUSSELDORF, April 2 (Reuters) – The volume of U.S. ocean cargo imports arranged by Deutsche Post's DHL Group, United Parcel Service Inc, FedEx Corp and other freight forwarders fell sharply in February, sending a warning on global trade, a key barometer for the world economy.
About Kreller Group
The Kreller Companies were founded in 1988 by a former D&B national account manager who envisioned a straight forward and cost-effective way to conduct business investigations and share results with clients. Today the Kreller Companies are comprised of Kreller Group, Kreller Credit and Kreller Consulting.
Want to discuss how our expertise can help? Click here.