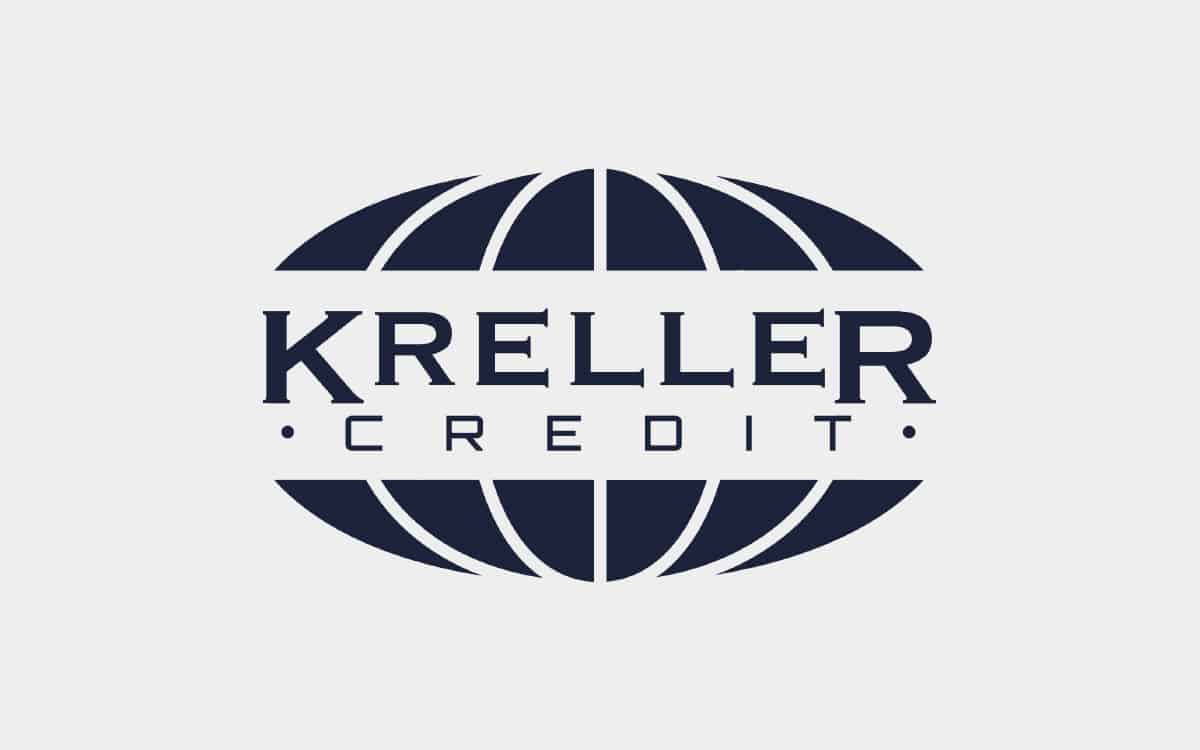 BELO HORIZONTE/RIO DE JANEIRO (Reuters) – The deadly collapse of a tailings dam last November at the Samarco mine, owned by Vale SA and BHP Billiton, was caused by drainage and design flaws, a report into Brazil's worst-ever environmental disaster showed on Monday.
About Kreller Group
The Kreller Companies were founded in 1988 by a former D&B national account manager who envisioned a straight forward and cost-effective way to conduct business investigations and share results with clients. Today the Kreller Companies are comprised of Kreller Group, Kreller Credit and Kreller Consulting.
Want to discuss how our expertise can help? Click here.