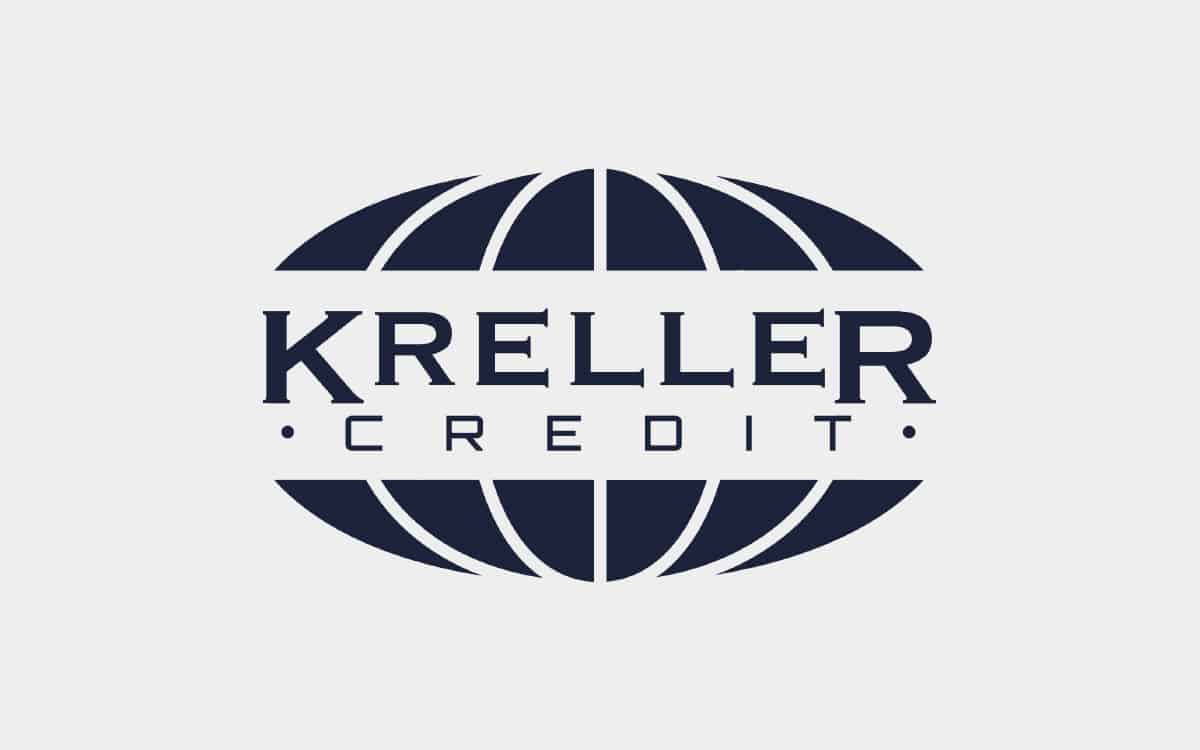 From ExecutiveBiz.com

The General Services Administration will administer a virtual meeting July 25 with current and potential government contractors to discuss details for a new unique entity ID standard. According to a notice posted Wednesday by the Office of the Federal Register, the government will phase out the Dun & Bradstreet Data Universal Numbering System and utilize a new identification for federal government contracts, agreements and contracts.

Read full article here.
About Kreller Group
The Kreller Companies were founded in 1988 by a former D&B national account manager who envisioned a straight forward and cost-effective way to conduct business investigations and share results with clients. Today the Kreller Companies are comprised of Kreller Group, Kreller Credit and Kreller Consulting.
Want to discuss how our expertise can help? Click here.