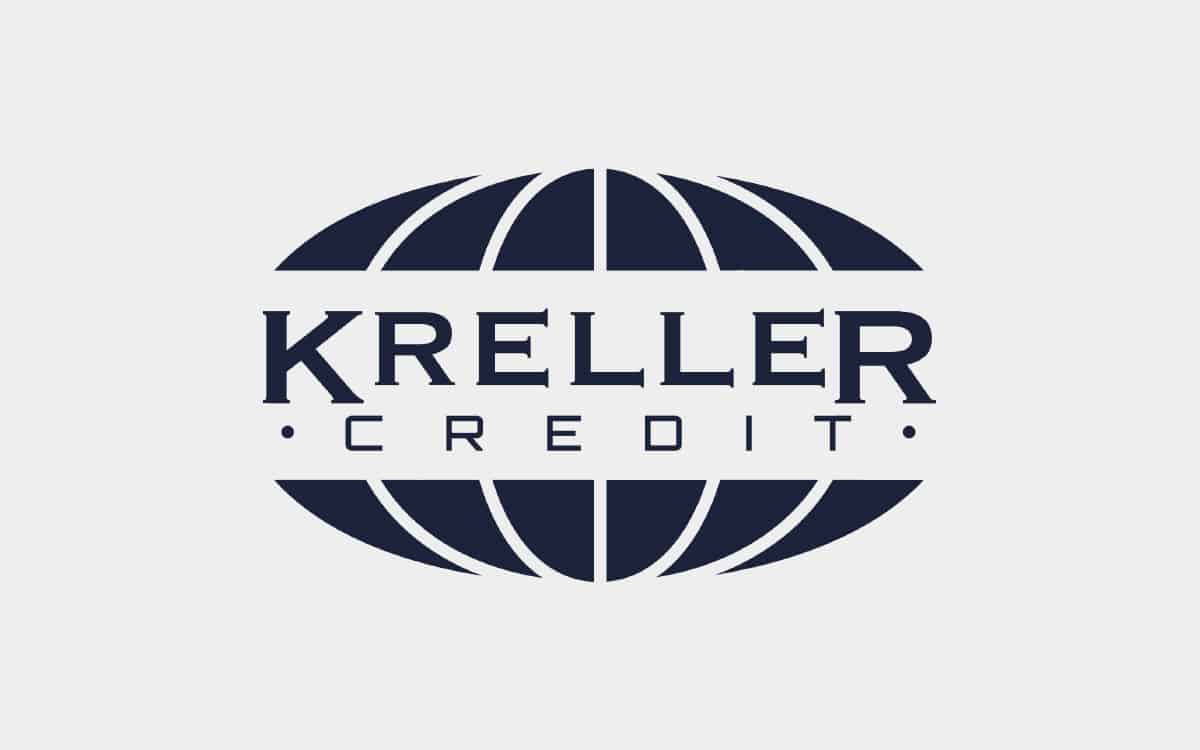 by Dylan Owens & Emily Fey

Export-Import Bank of the United States has encountered significant obstacles in its reauthorization pursuit. In addition, the global economy has experienced enormous change including the value of the dollar and its impact on U.S. companies.

The 2016 EXIM Bank Annual Conference was unlike past events. This year's forum was unique in that it was held only months after the Bank was reauthorized by Congress. As a result of the timing, attendees were somewhat apprehensive. Rather than finalizing any deals, the Bank was playing catch up to process requests which came in before the shutdown.

As an exhibitor, Kreller was able to educate small to mid-sized entities on the value of investigative due diligence and credit services. It was encouraging to see so many companies represented as well as meet employees and owners; all of whom have a more comprehensive understanding of the relevance proper due diligence can have on the bottom line.

EXIM continues to provide vital services for small to mid-size businesses to finance their foreign orders. With EXIM's reauthorization, companies will be able to accept new business and expand their international footprint to remain competitive in the global marketplace.

There was ample opportunity to discuss the full scope of Kreller services from international credit reports to enhanced due diligence capabilities with numerous institutions. With a perceived lack of vigor in getting deals done, learning of Kreller's services was at the forefront. Throughout the week, exhibitor space was heavily trafficked with interested parties — a positive sign that EXIM will remain a valuable resource in the foreseeable future.
About Kreller Group
The Kreller Companies were founded in 1988 by a former D&B national account manager who envisioned a straight forward and cost-effective way to conduct business investigations and share results with clients. Today the Kreller Companies are comprised of Kreller Group, Kreller Credit and Kreller Consulting.
Want to discuss how our expertise can help? Click here.