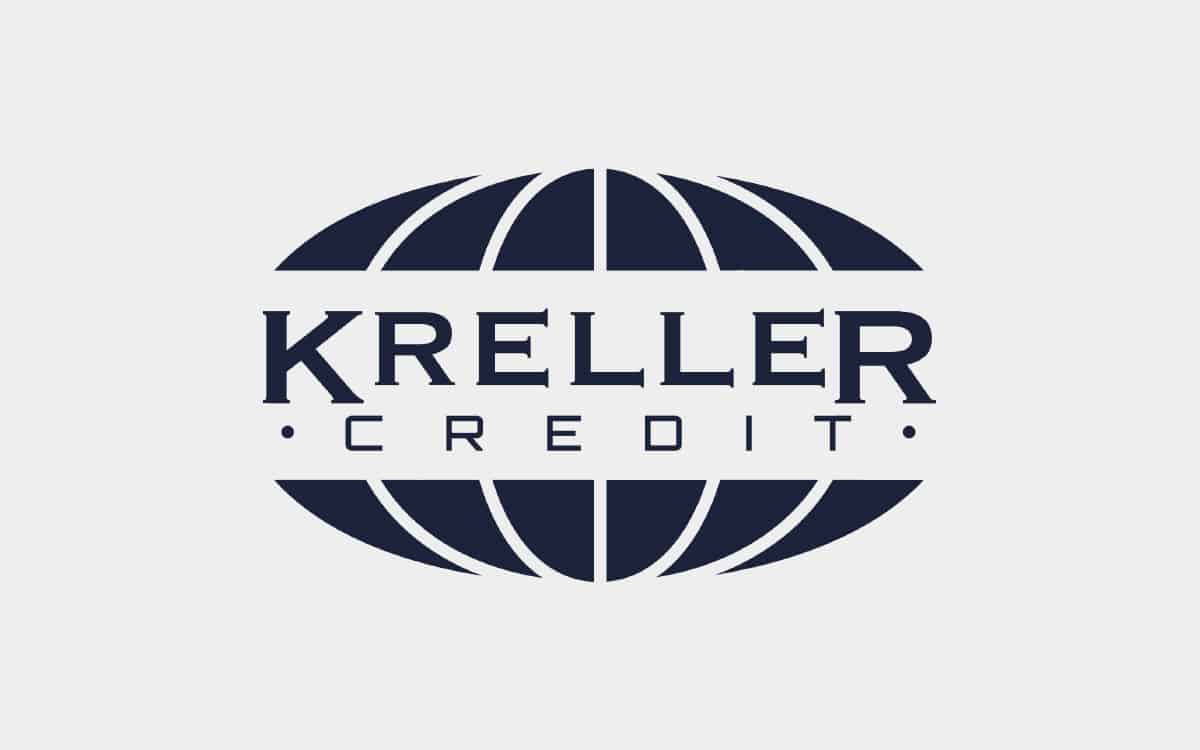 from BBC News

Top trade negotiators from the US and China are meeting for the first time in almost three months on Tuesday to try and do a deal, but expectations are low. Still, while there's been an apparent lull since the two sides last sat down and talked, there's been plenty going on under the surface.

Read the full article here.
About Kreller Group
The Kreller Companies were founded in 1988 by a former D&B national account manager who envisioned a straight forward and cost-effective way to conduct business investigations and share results with clients. Today the Kreller Companies are comprised of Kreller Group, Kreller Credit and Kreller Consulting.
Want to discuss how our expertise can help? Click here.