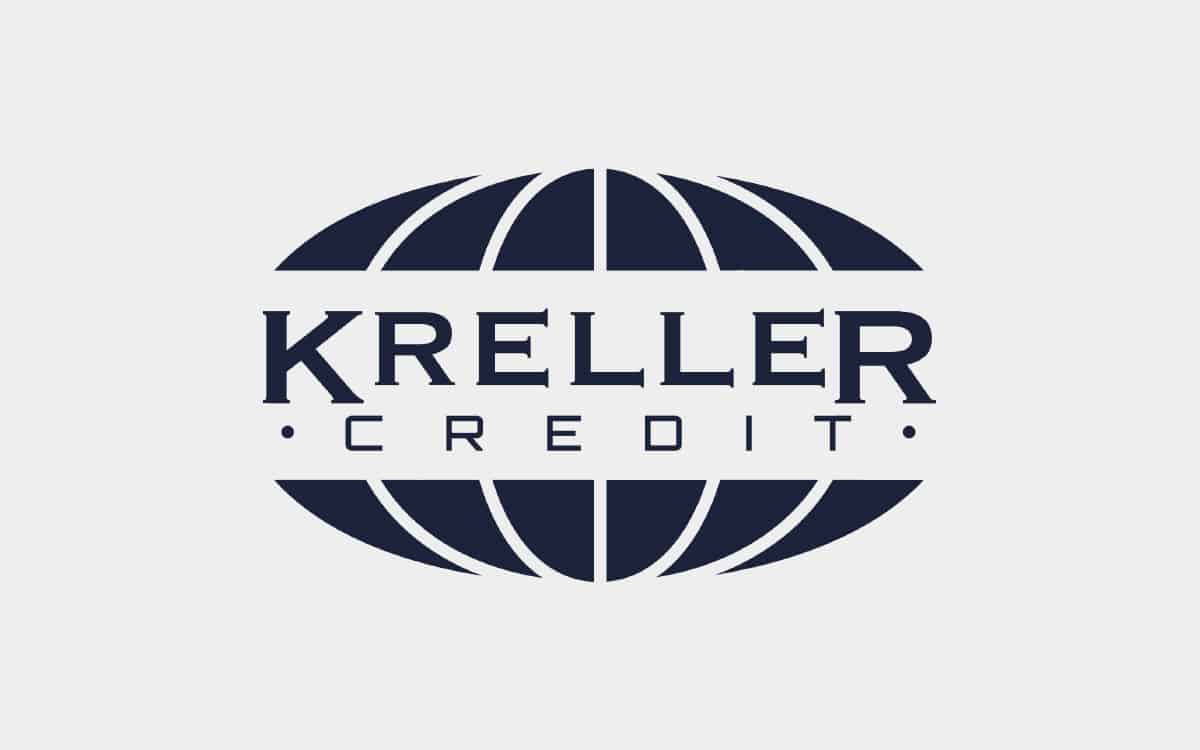 from BBC News
Asia markets joined a global sell-off as fresh worries about trade and the world economy rattled investors. Japan's Nikkei 225 index closed down 2% and Australia's ASX 200 lost 2.2%.

Read full article here.
About Kreller Group
The Kreller Companies were founded in 1988 by a former D&B national account manager who envisioned a straight forward and cost-effective way to conduct business investigations and share results with clients. Today the Kreller Companies are comprised of Kreller Group, Kreller Credit and Kreller Consulting.
Want to discuss how our expertise can help? Click here.